Arsenal Rapid Response Kit
A Complete, Compact Rapid Response Kit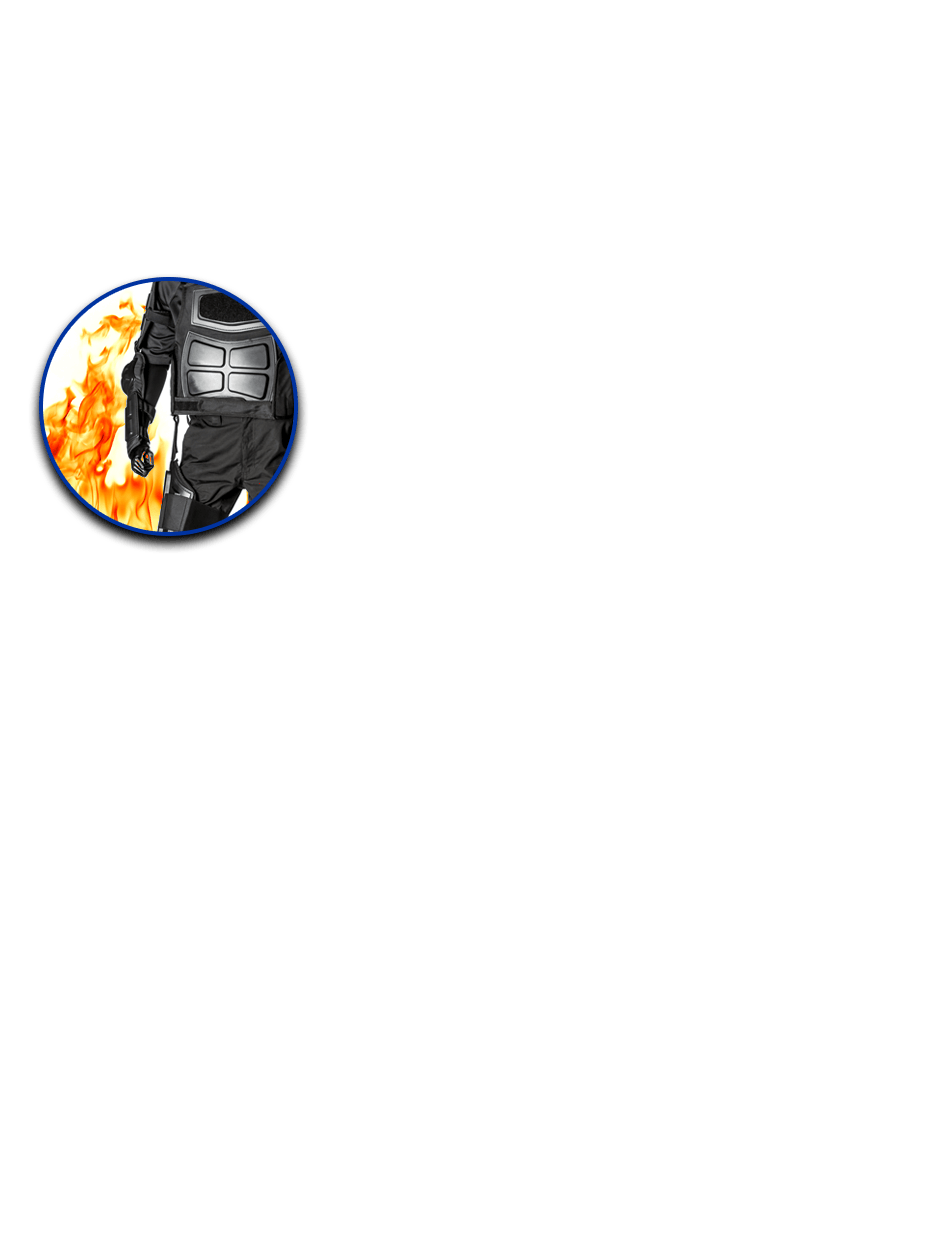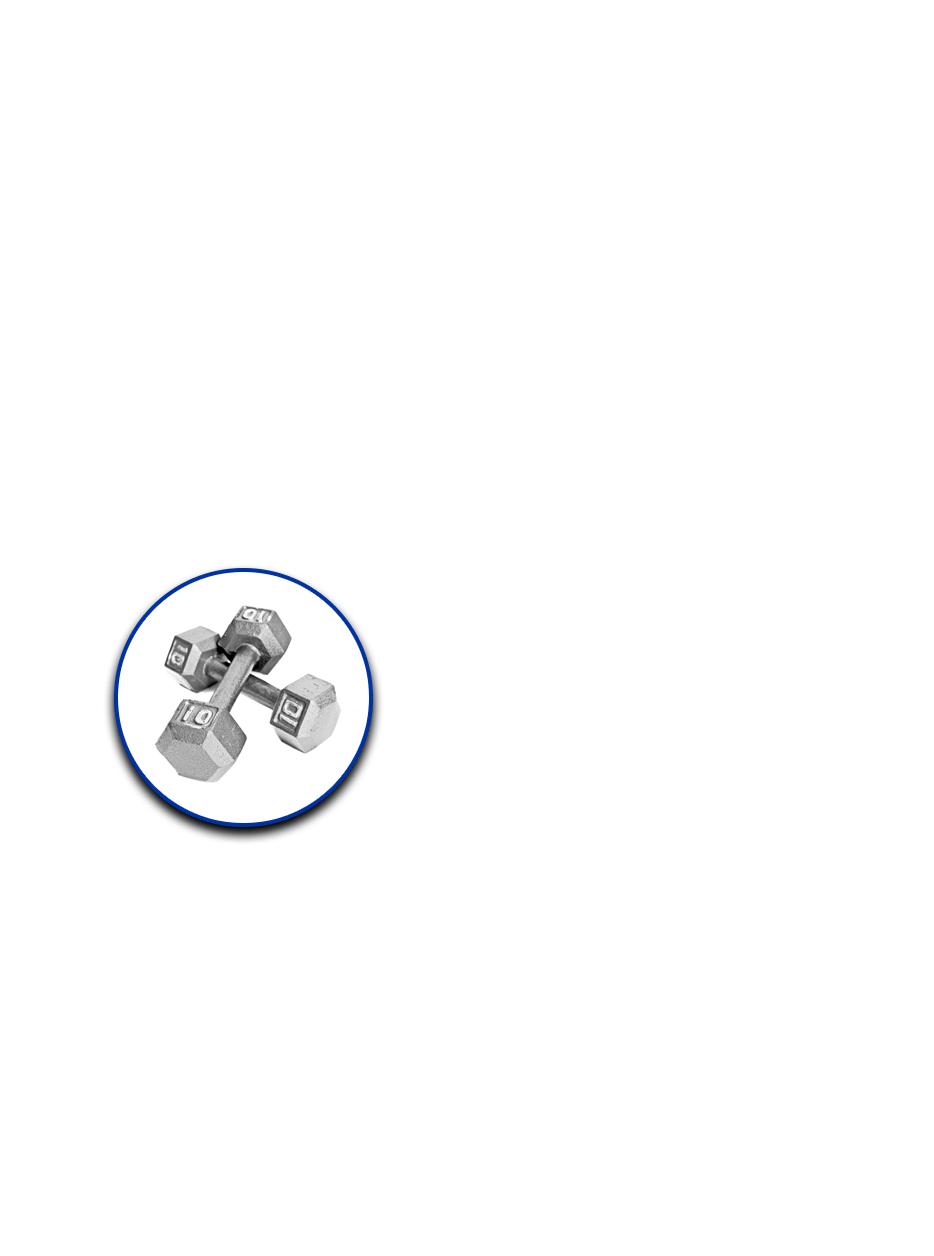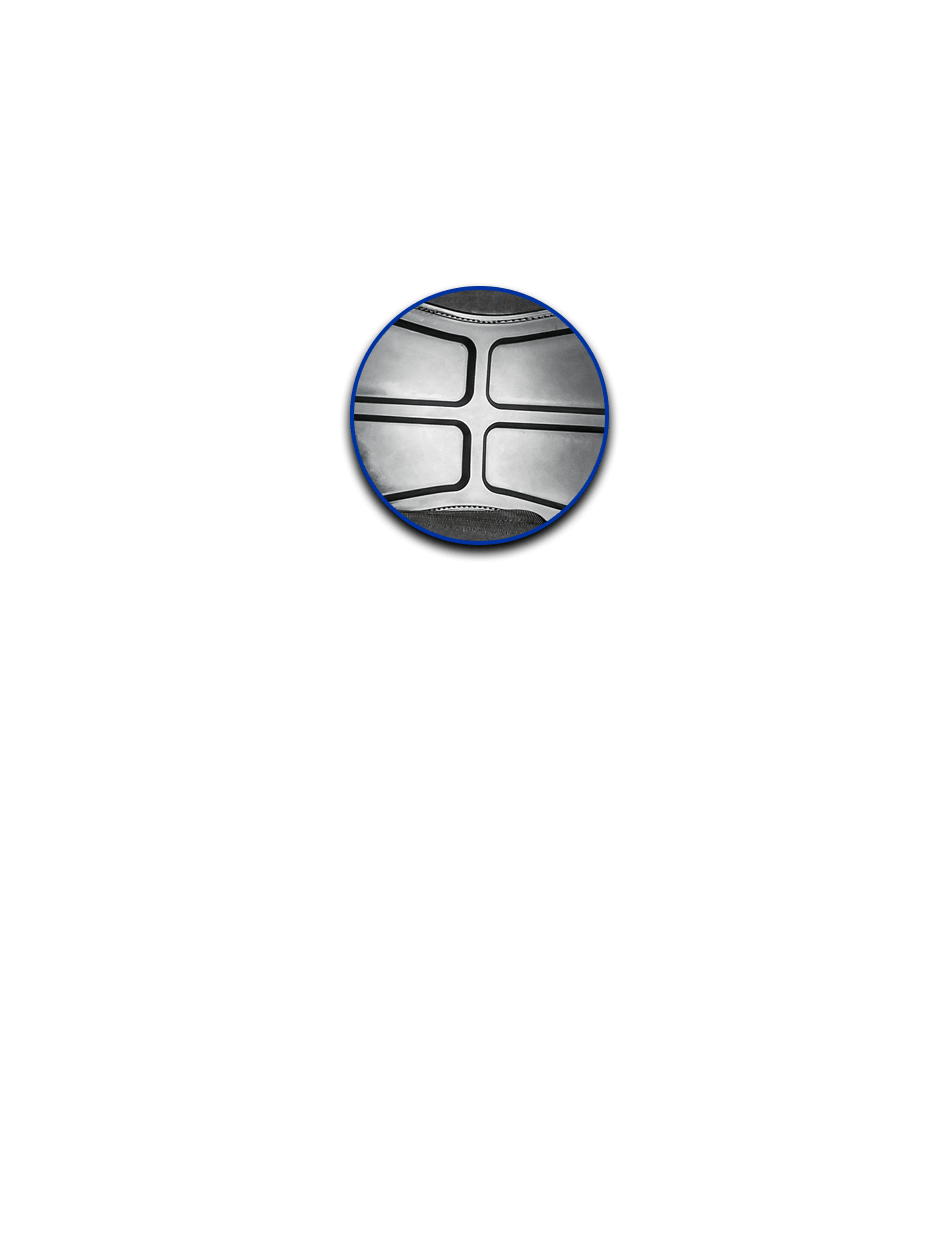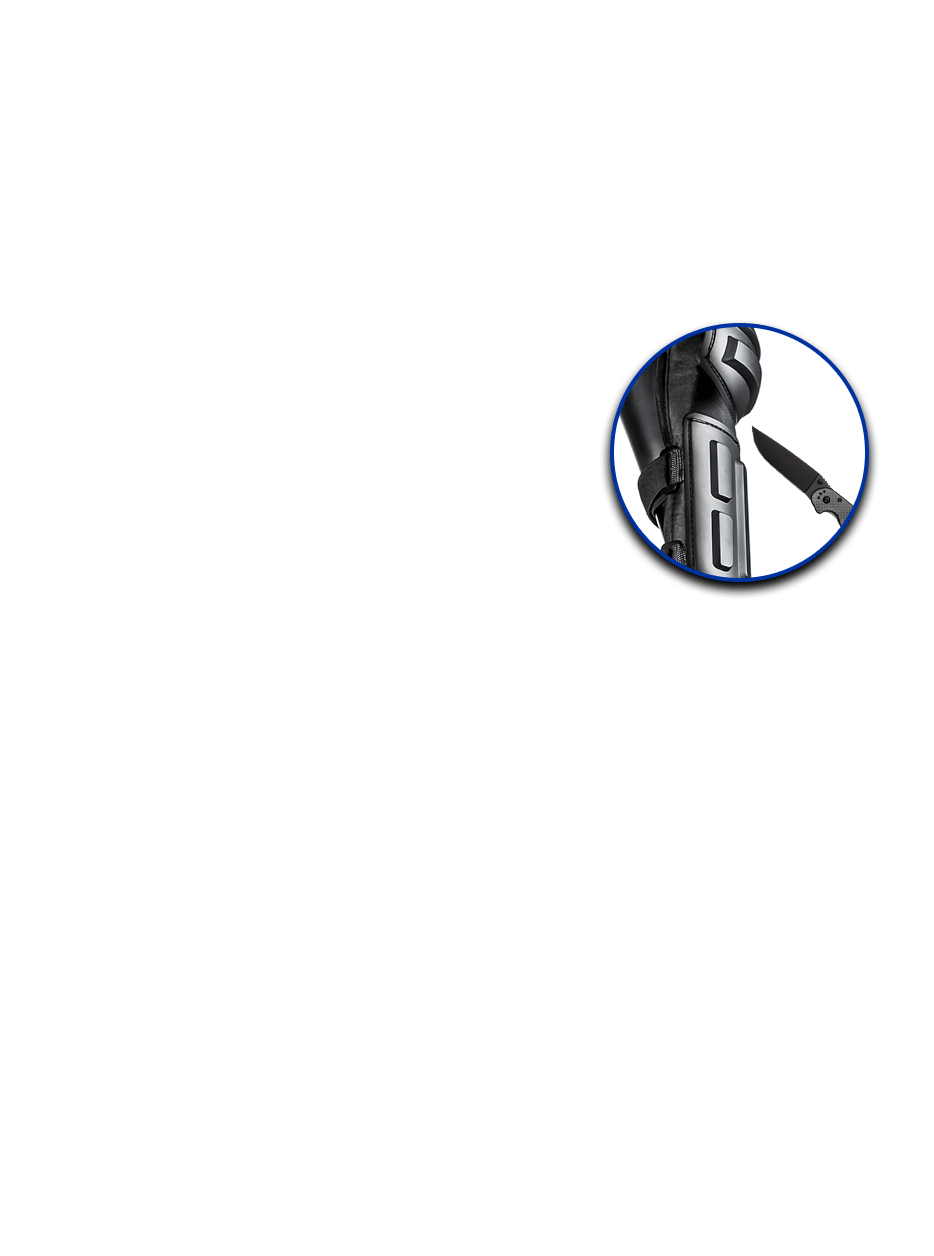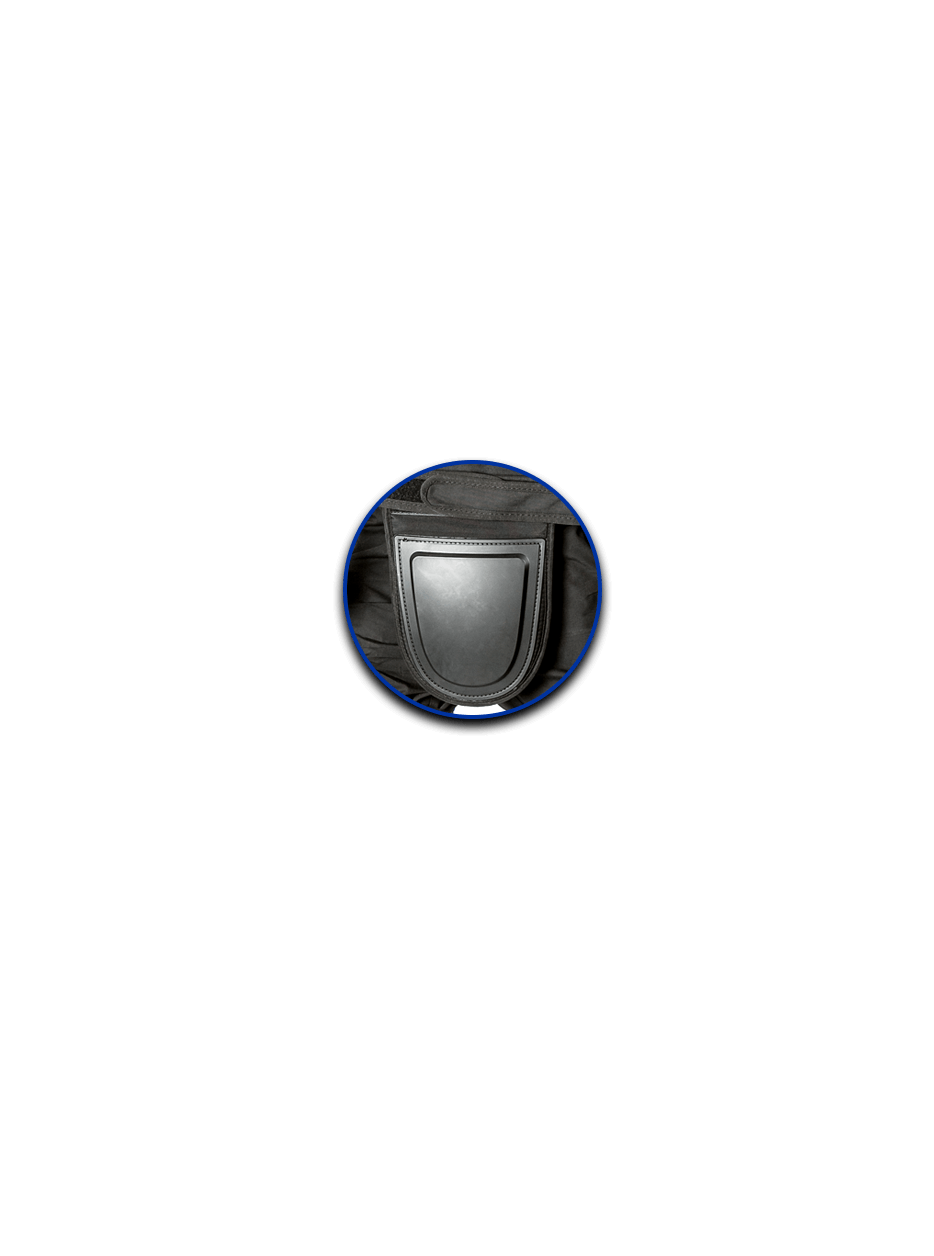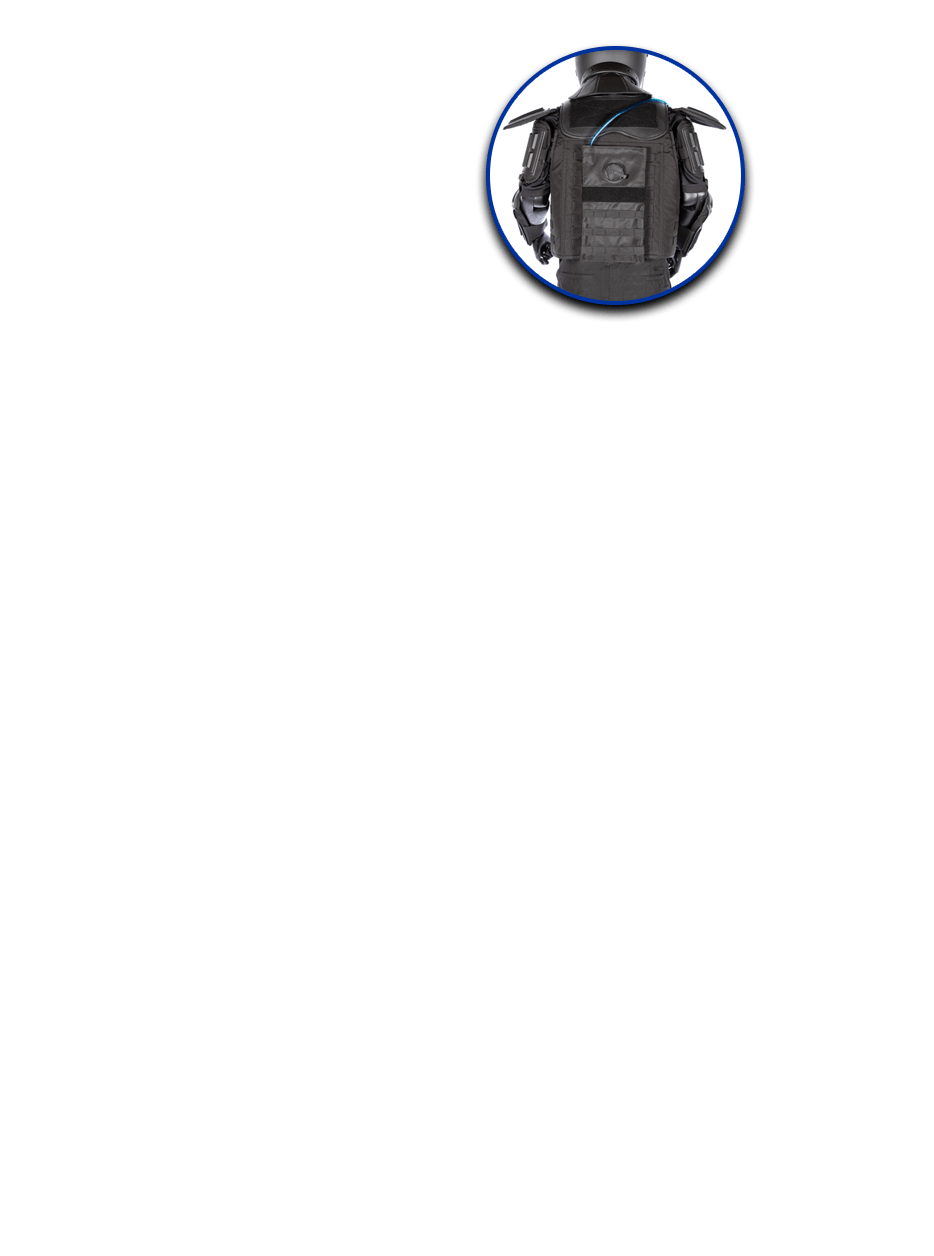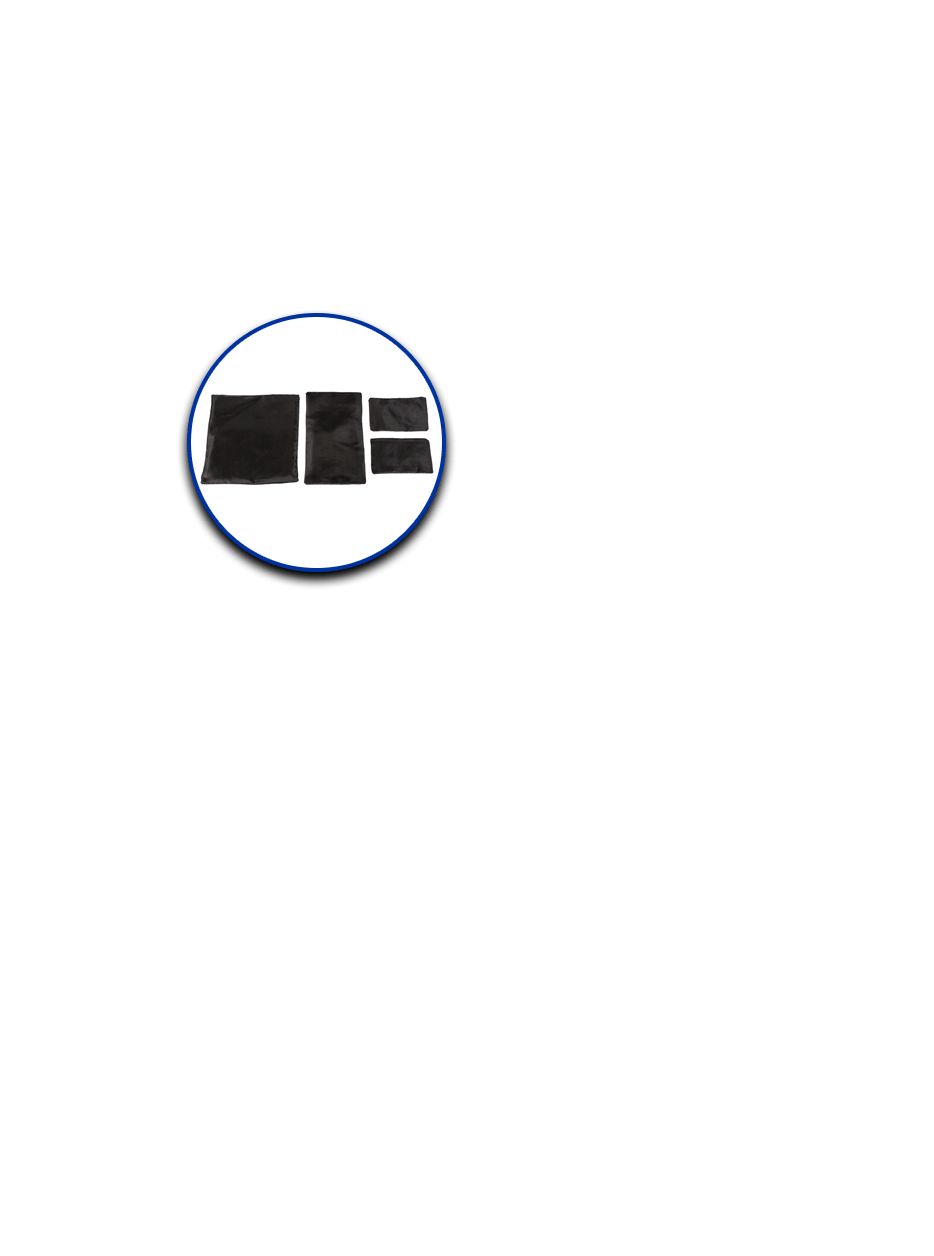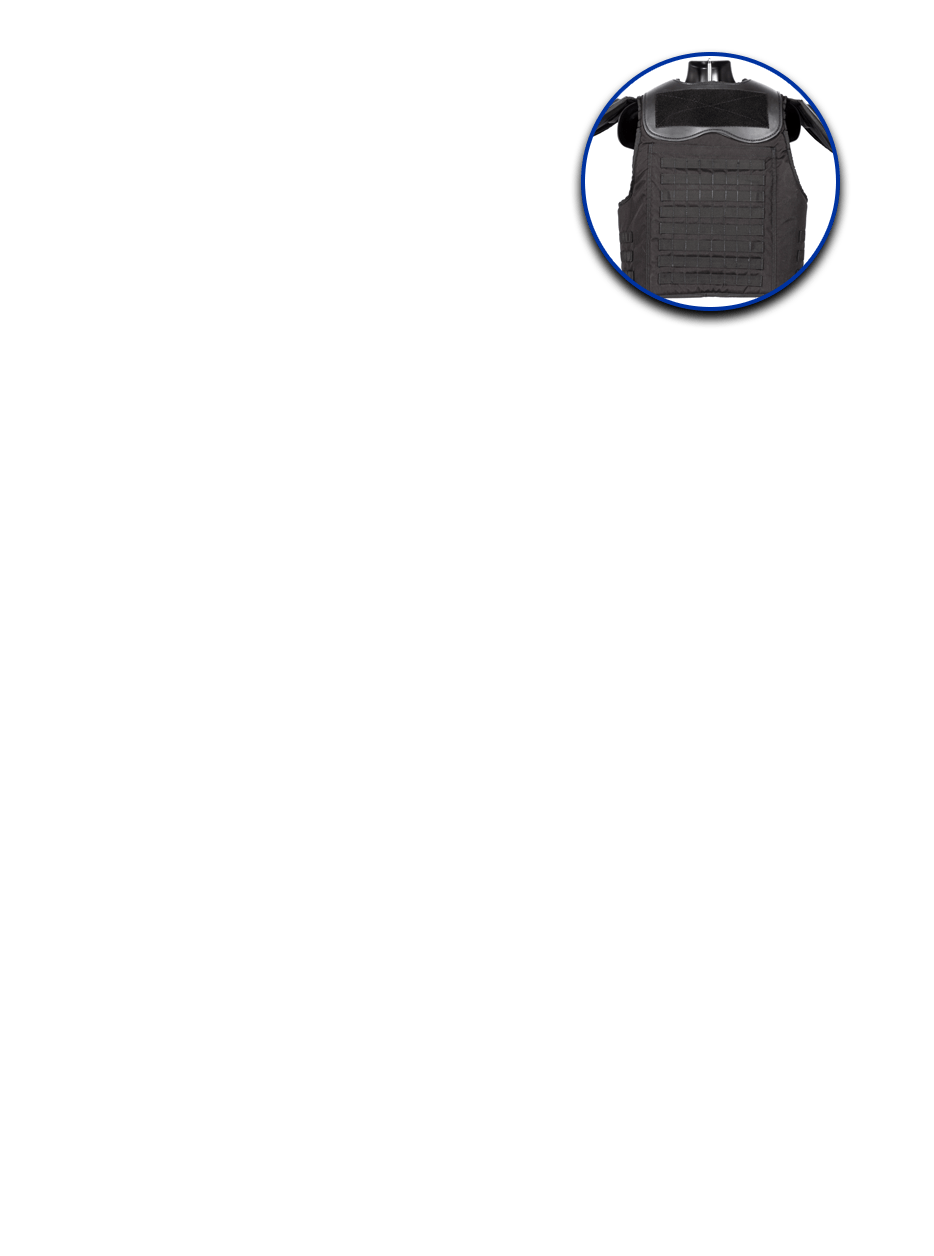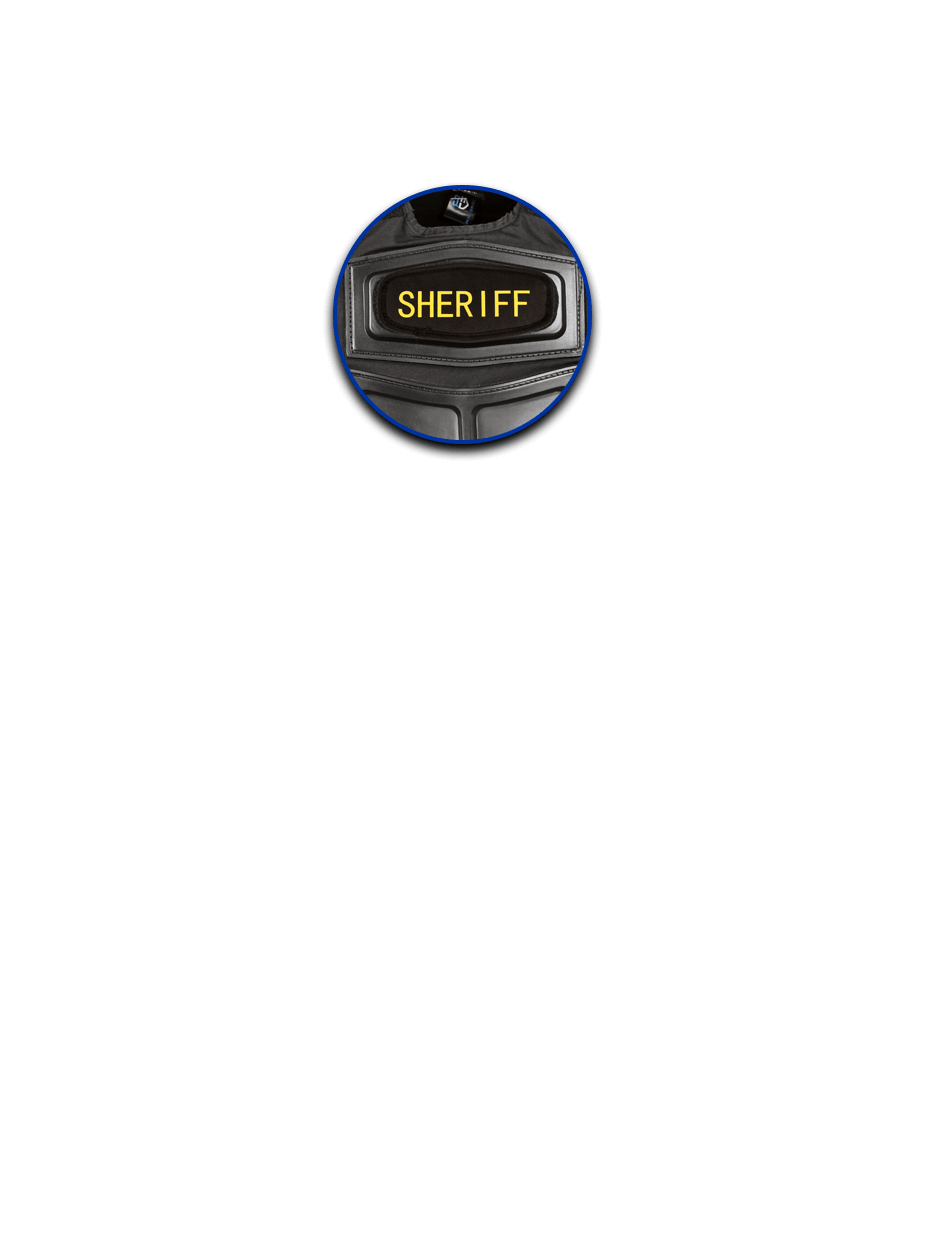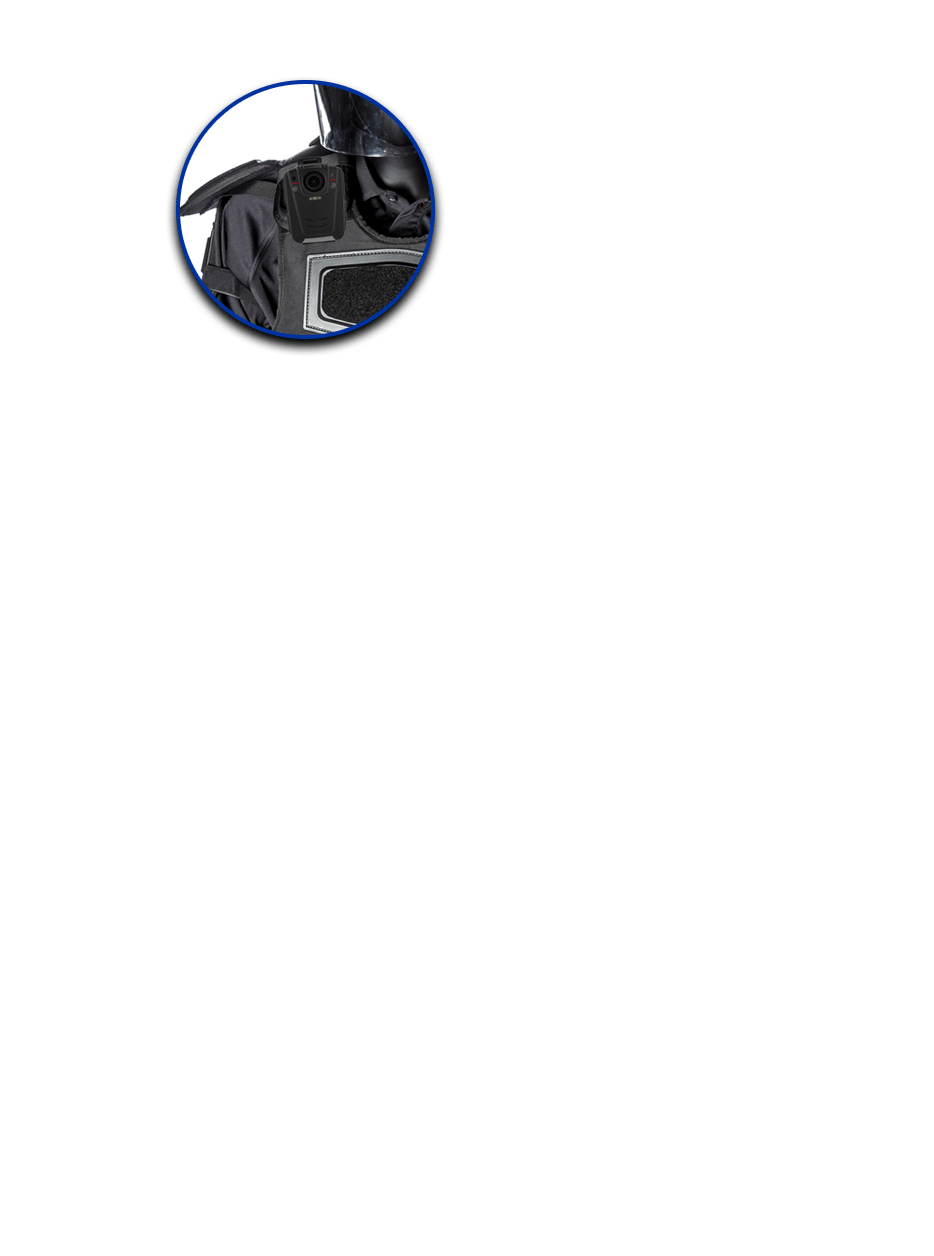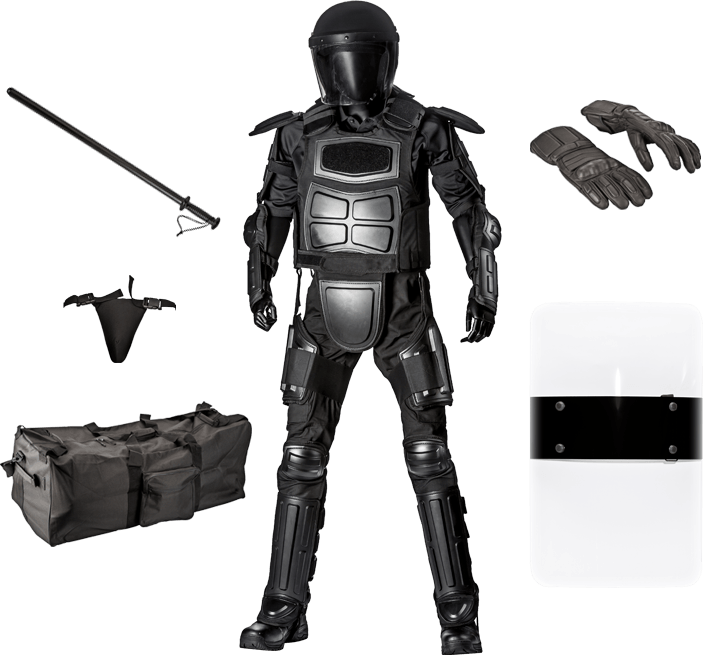 Patented nylon and molded polypropylene panels were engineered to resist fire and keep officers as safe as possible during any situation.
Molded polypropylene plates and durable hook and loop closures provide unparalleled protection without the extra bulk of traditional riot suits. Each suit weighs approximately 10 lbs without added ballistics panels, cooling or hydration systems.
Durable molded polypropylene panels protect officers vital organs and limbs in correctional and riot situations.
Sturdy nylon and patented molded polypropylene panels provide a reliable layer of protection from sharp objects that could endanger officers in dangerous, confined situations.
Built-in Groin Protection
Molded polypropylene groin cup provides additional protection for stressful, crowd-control situations.
For accessible hydration, the durable water bladder and hose attaches to a MOLLE back with ID panel.
Hook and loop cooling packs easily attach to the interior of the suit. Reusable, frozen cooling packs provide comfort for up to 4 hours and are effortlessly replaced as needed.
Hook and loop ID systems display badges from every angle, making it easier to identify.
Integrated attachments allow officers to effortlessly secure body cameras and accessories.
Specifications
Details
The Arsenal Rapid Response Kit is everything an officer needs to face an anti-riot or crowd control scenario. The Arsenal contains a Haven Gear Riot Suit equipped with a built-in groin cup, gloves, gas mask, riot helmet, baton and riot shield.
Everything, including the riot shield, fits compactly into a deployable duty bag. This kit can be easily placed in a squad car for quick access for any rapid response, anti-riot or crowd control scenario.
Sizes
SMLXL
XSXXLXXXL
Custom Sizes Available
Weight
Full Kit Weight – 20 lbs.
Material
Molded Polypropylene
Nylon
Hook and Loop
Included
Patrol / Enforcer / MP suit choice
Riot Helmet
34" Riot Baton with Lanyard
Gas Mask (Department's Choice)
Filter (Department's Choice)
Riot Shield
Hard Knuckle Riot Gloves
Deployable Duty Bag
Features
Built-in Groin Protection
A Riot Kit Ready Whenever You Need It
The Arsenal Rapid Response Kit is a riot kit in a duty bag. A lightweight, revolutionary Haven Gear Riot Suit fits into an expertly crafted 36" deployable bag along with riot helmet, gloves, respirator, canister, baton and riot shield.
QRTs that utilize these kits find that everything they need is at their fingertips whenever they need it. Further the innovative, compact yet durable design enables these officers to quickly suit up for any dangerous situation. The suit and accessories keep them safe from harm while performing anti-riot and crowd control operations.
Optional cooling and hydration systems keep your officers comfortable in extreme situations
Cooling packs can be placed anywhere inside the Riot Suit included in the Arsenal Rapid Response Kit, and are easy to remove and replace. A frozen cooling pack will provide comfort for up to four hours.
Hydration packs affix to the MOLLE panel on the back of the riot suit via quick connection straps and has an easily accessible drinking tube.
Learn More

GET IN TOUCH
HAVE QUESTIONS? CONTACT US DIRECTLY AND WE CAN HELP OUTFIT YOUR OFFICERS WITH THE SAFEST, MOST COMFORTABLE RIOT GEAR IN EXISTENCE.